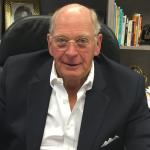 Retiring show manager John Riddle talks Clean history and reminisces about his long career, including his time in pro baseball, stadium management, rodeo production, and more with guest host Bruce Beggs.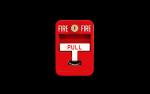 Bill Sullivan, fire protection engineer for the City of Madison Fire Department in Wisconsin, and Markus Tarin, CEO of MoviTHERM, an innovator in fire detection technology, based in Irvine, California, talk about steps to take in the event of a fire along with detection/prevention ideas.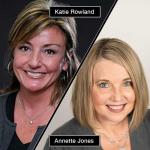 Events of the past three years have changed workplace dynamics along with employee attitudes and expectations. Human resource managers Annette Jones from Huebsch Services and Katie Rowland from Plymate Inc. talk challenges and solutions in laundry HR today.