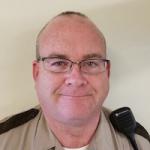 Todd B. Jenson, laundry supervisor at the Ramsey County Correctional Facility in Minnesota, talks about the challenges and rewards of jail laundry operations.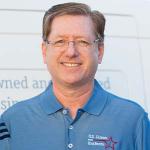 It's important for laundry operations to have balanced revenue, and this conversation with Rick Snyder, owner and general manager of U.S. Linen & Uniform in Richland, Washington, will explore how operations can expand wisely.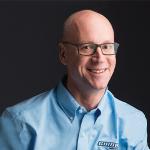 Listen to a conversation with Dave McAllister, director of services and project management for Girbau North America, about essential laundry equipment tasks to keep your machines processing goods—and doing it well.
Inside our

November

issue: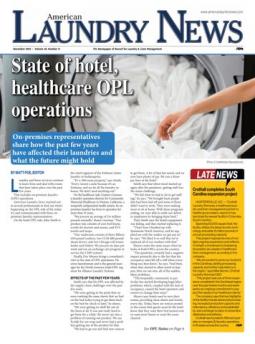 State of Hotel, Healthcare OPL Operations
Columnist at Large Tommy Cocanougher: Developing Building Blocks for a Successful Operation
Q&A: State of Laundry Chemistry and Hygienic Cleanliness
Panel of Experts on Artificial Intelligence and Laundry Operations
October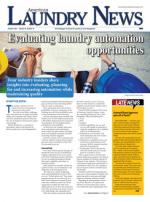 September