Clean Show 2022
Below is our special Clean Show 2022 coverage.

If you are looking for our standard home page, click here.
Our Main Coverage (via Facebook)
Tip: Click or tap on a card to enlarge it.
Images from the Show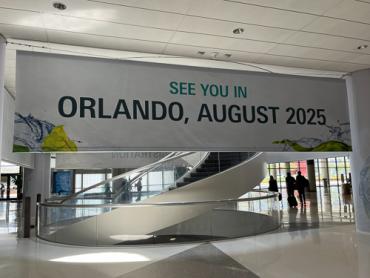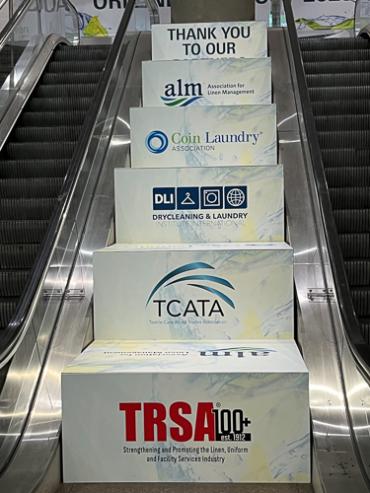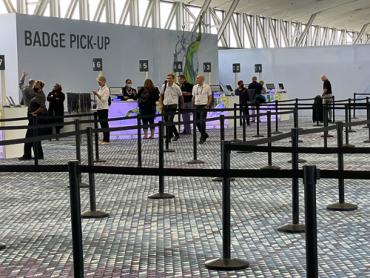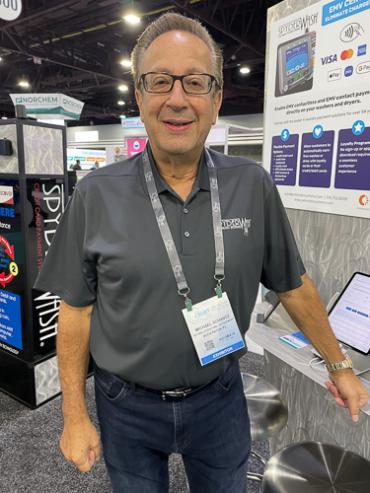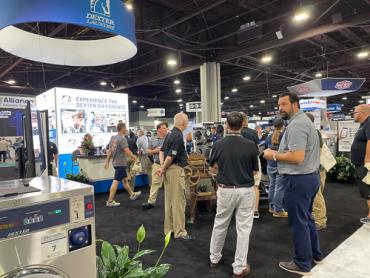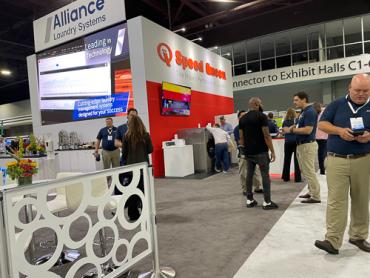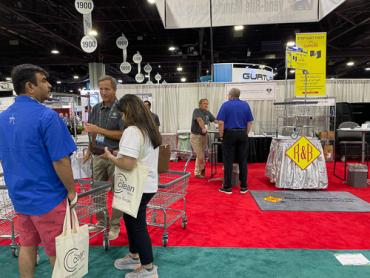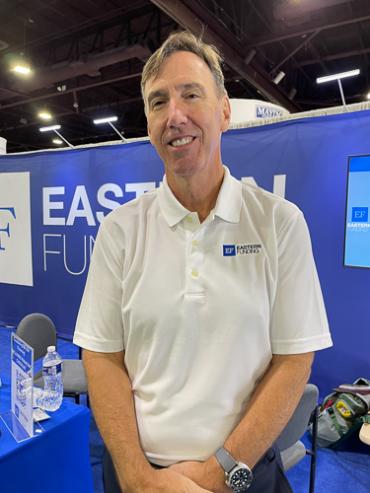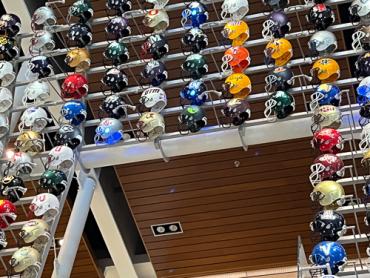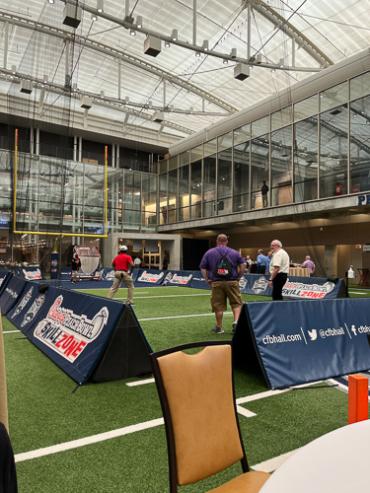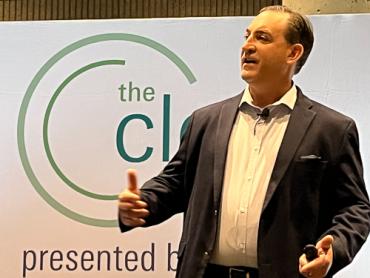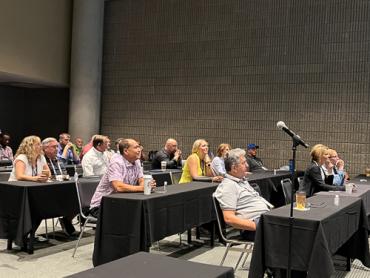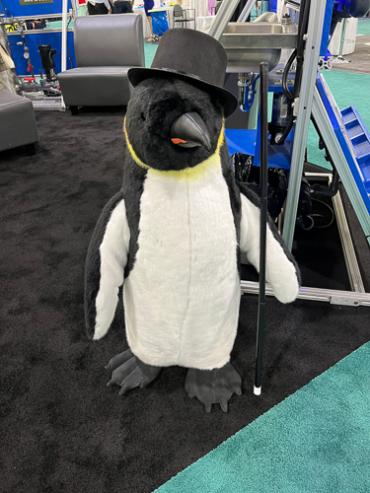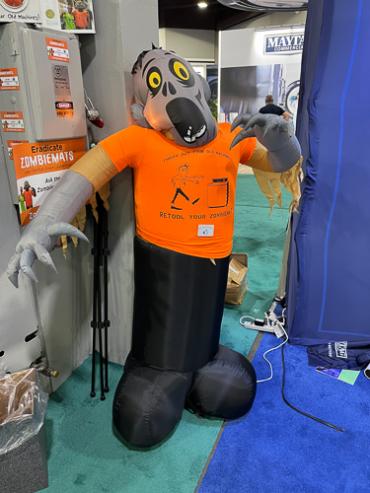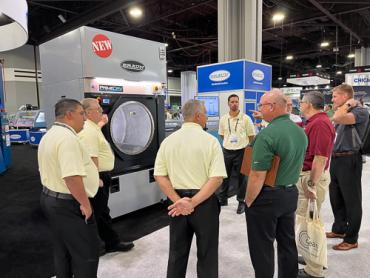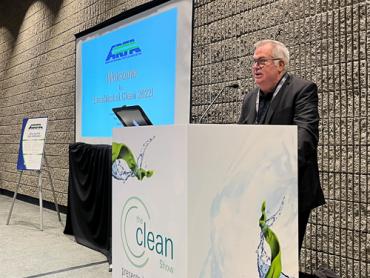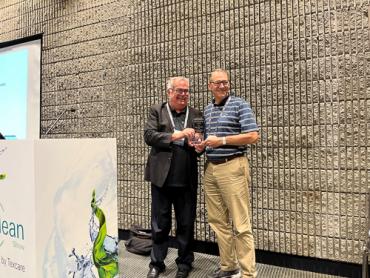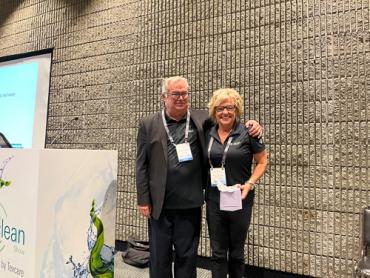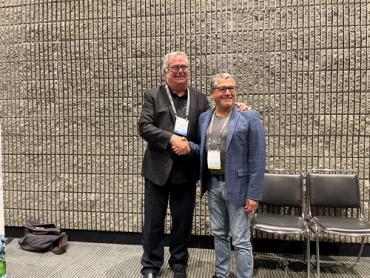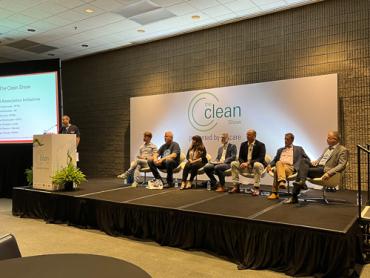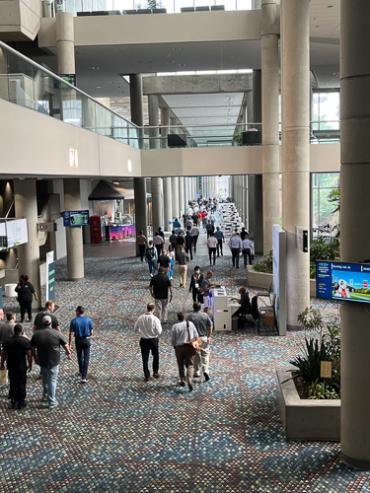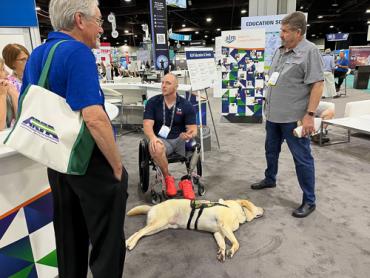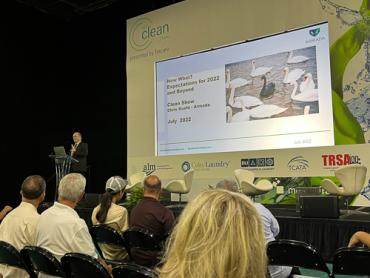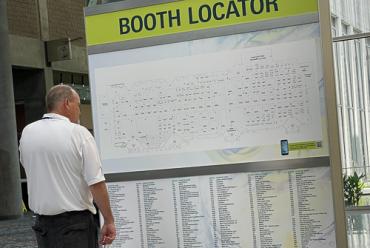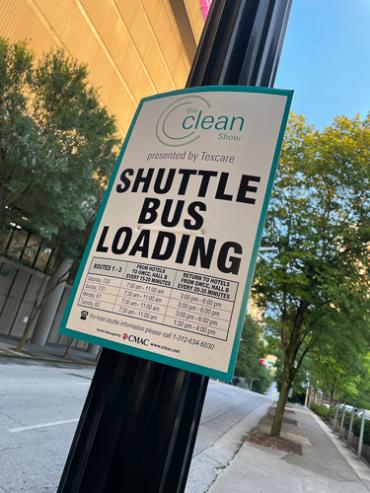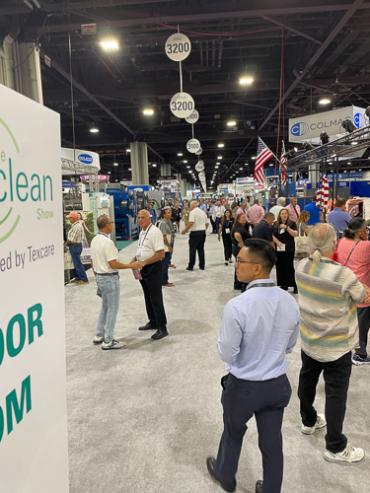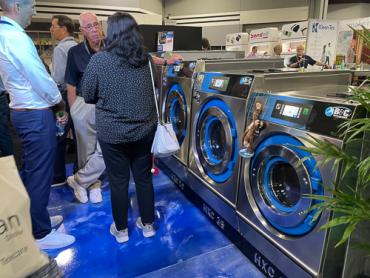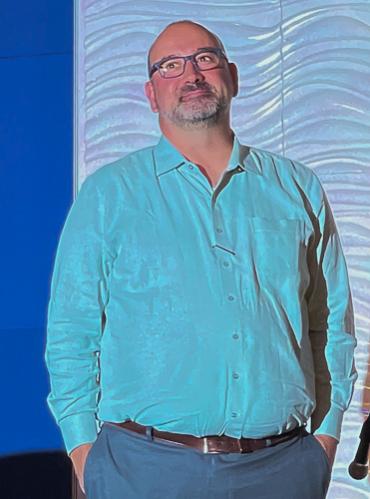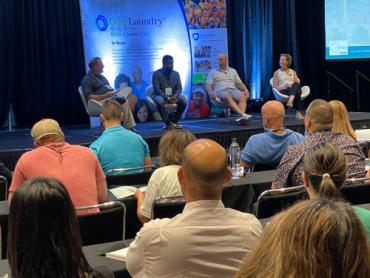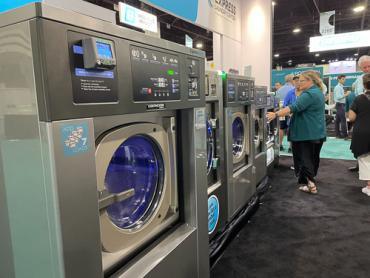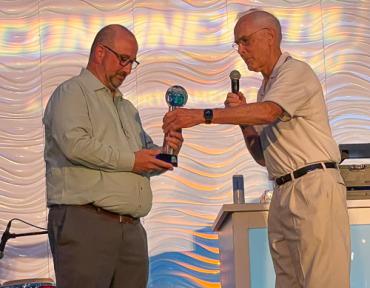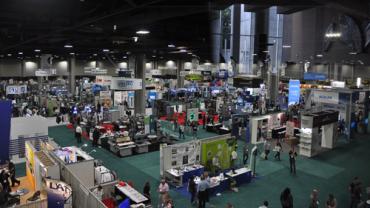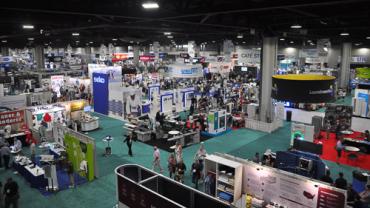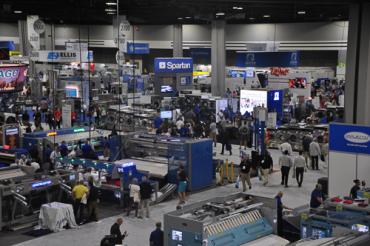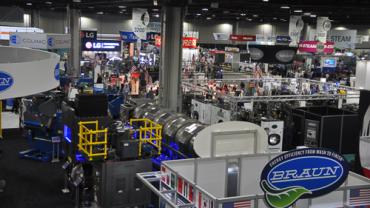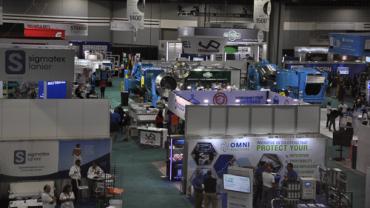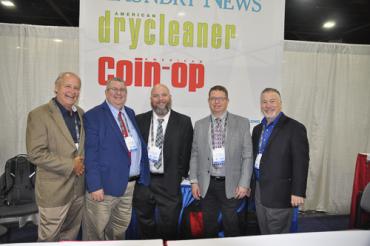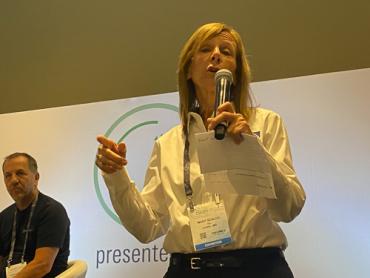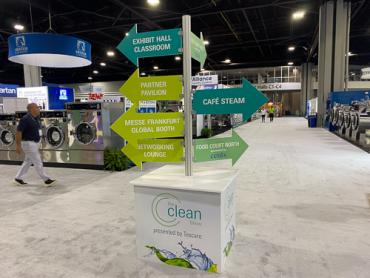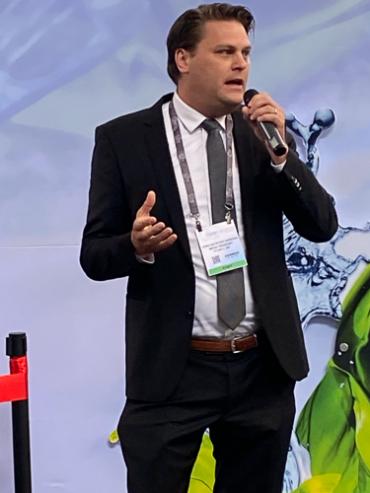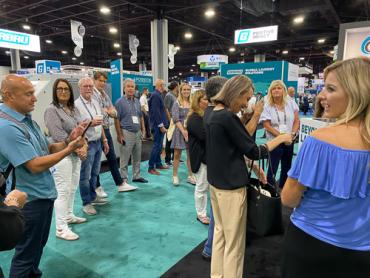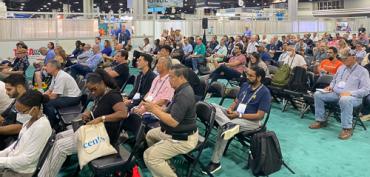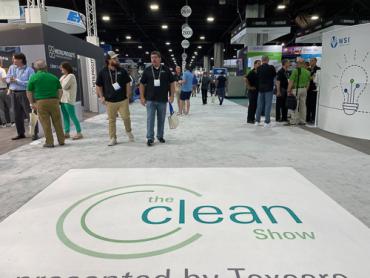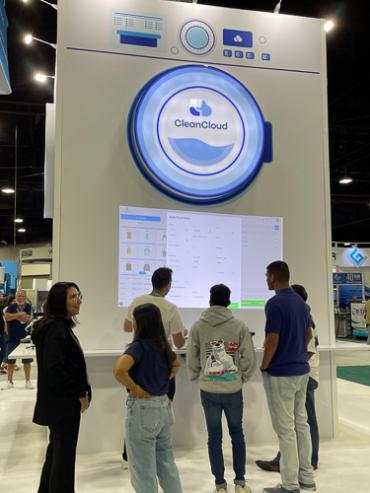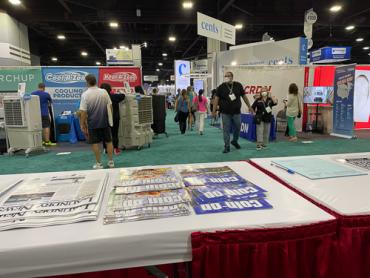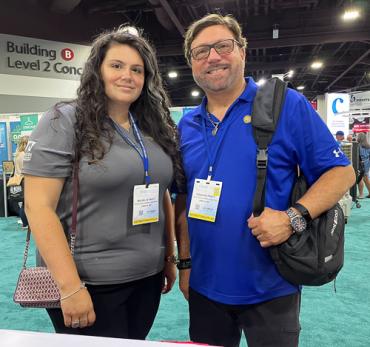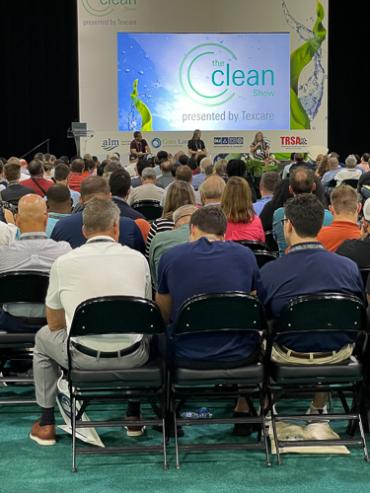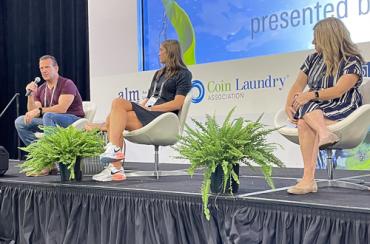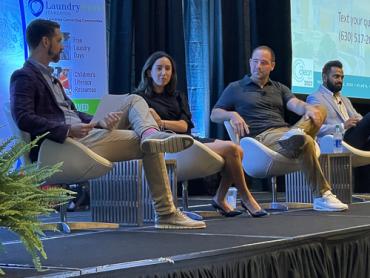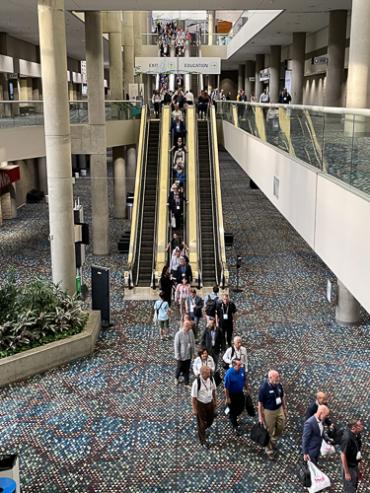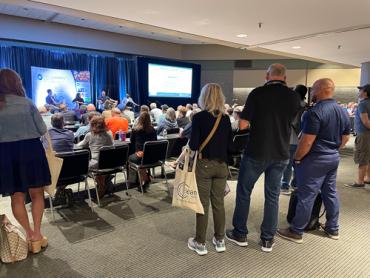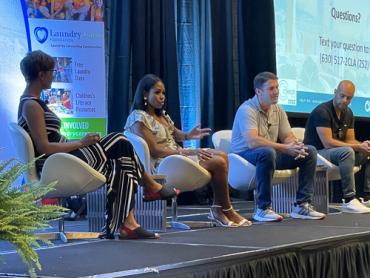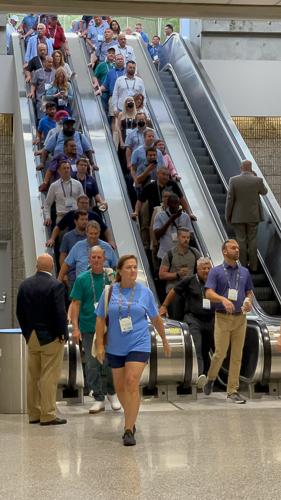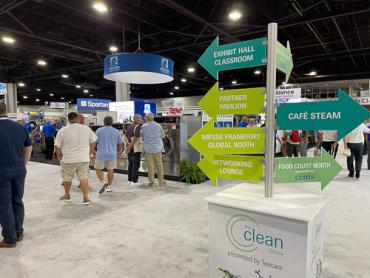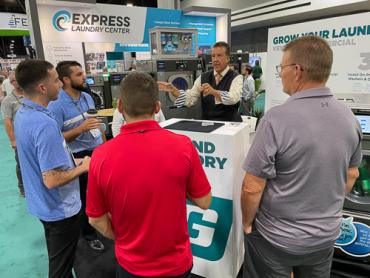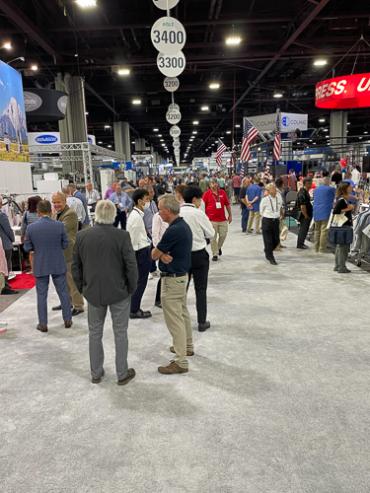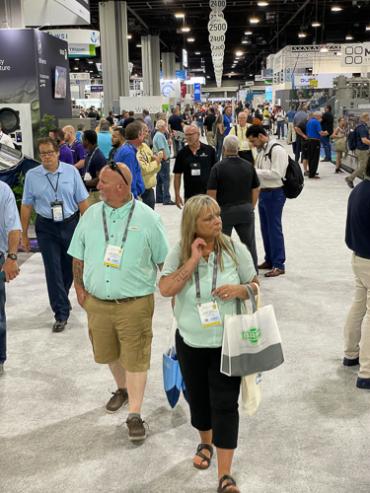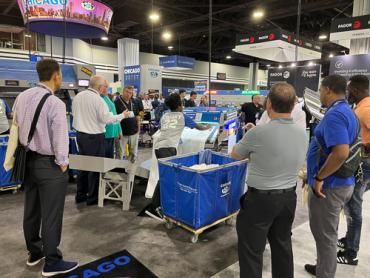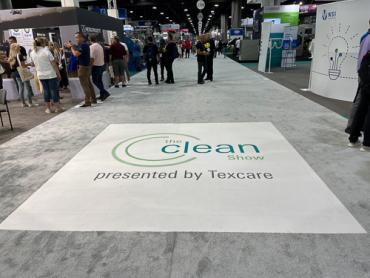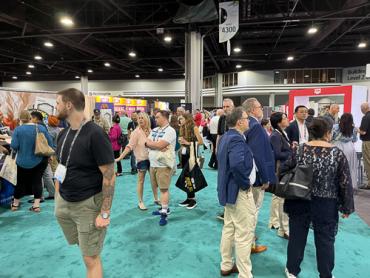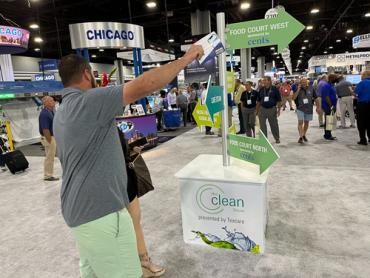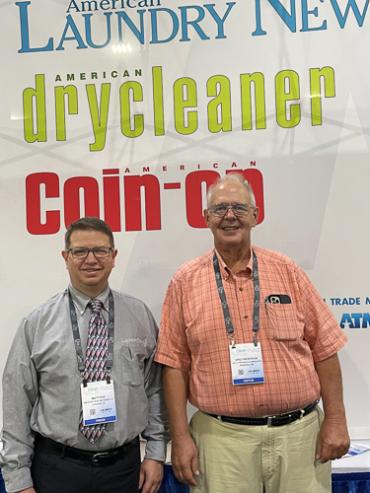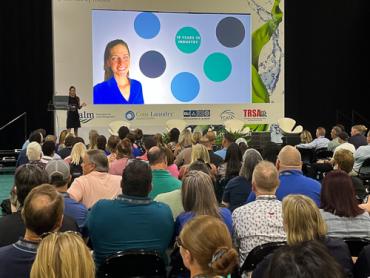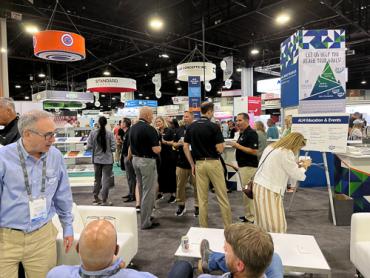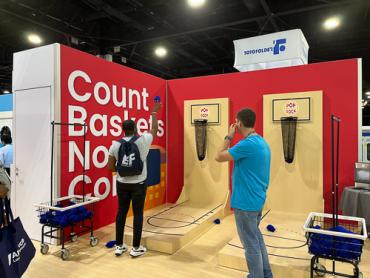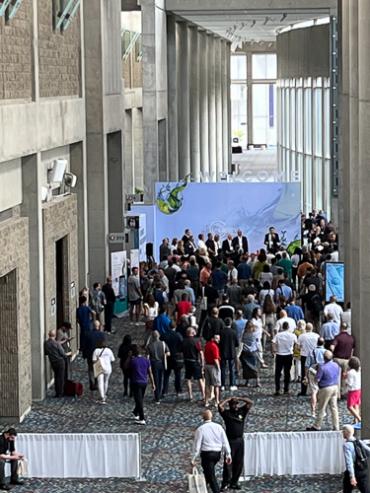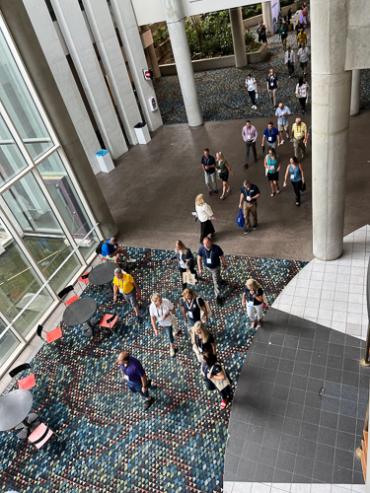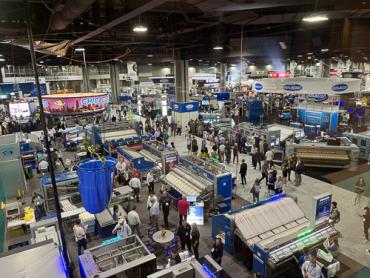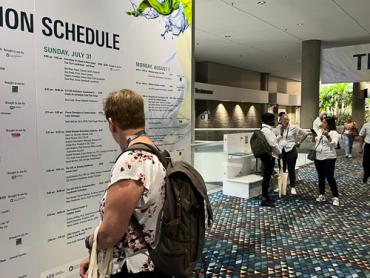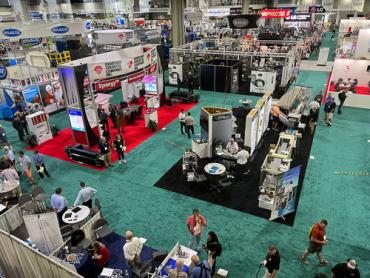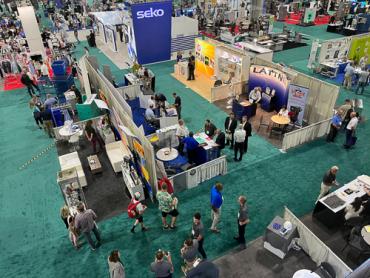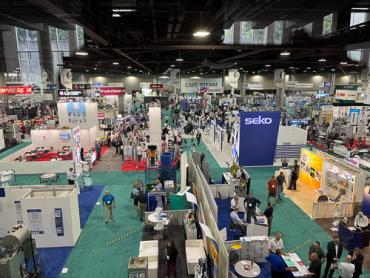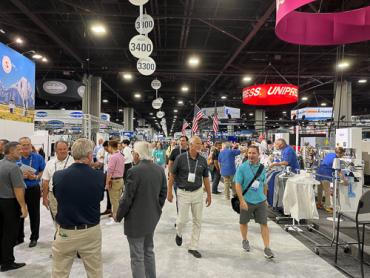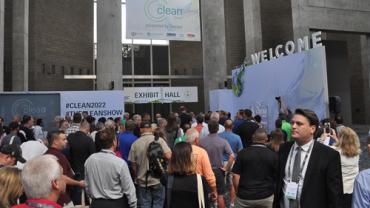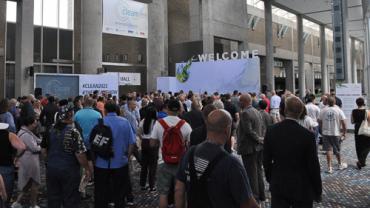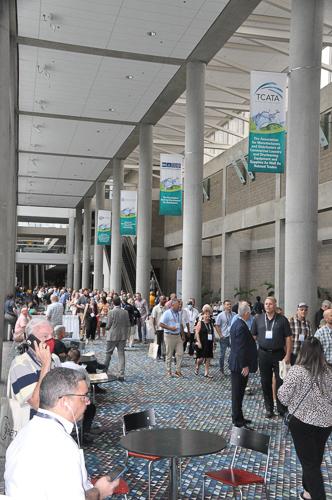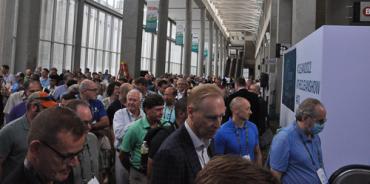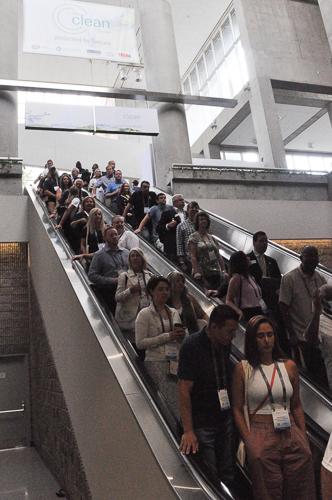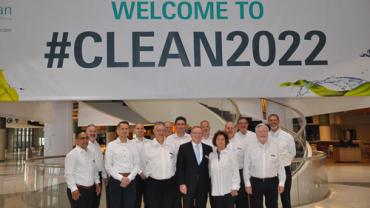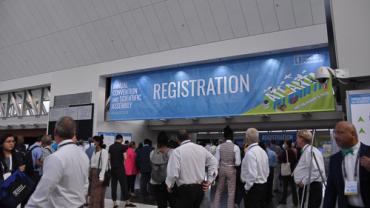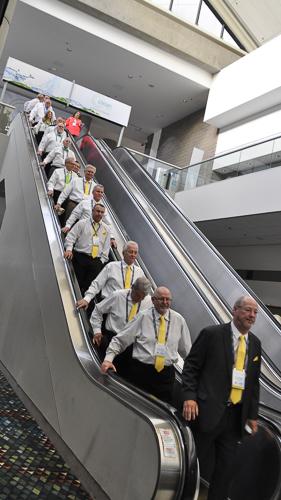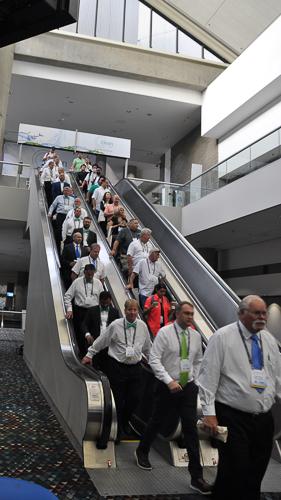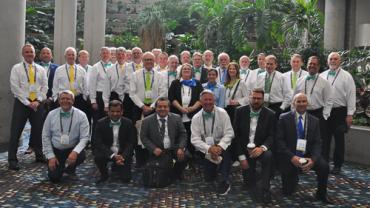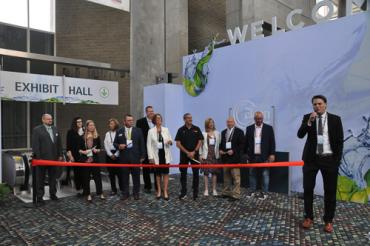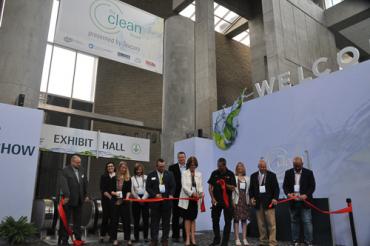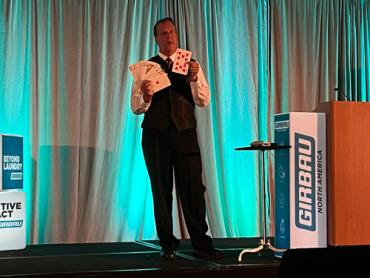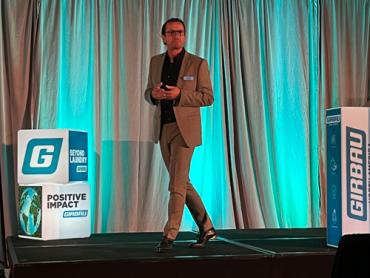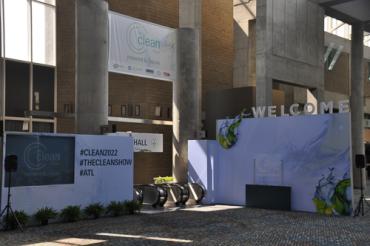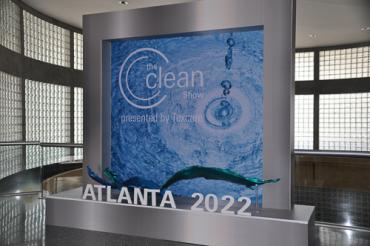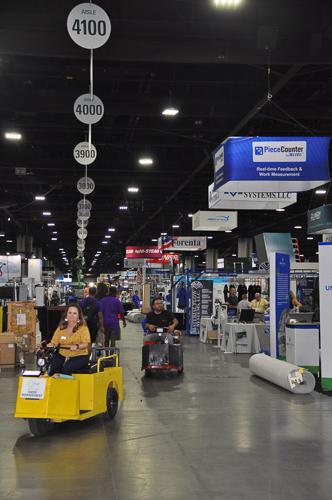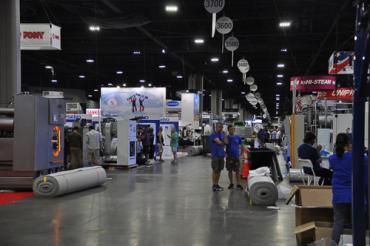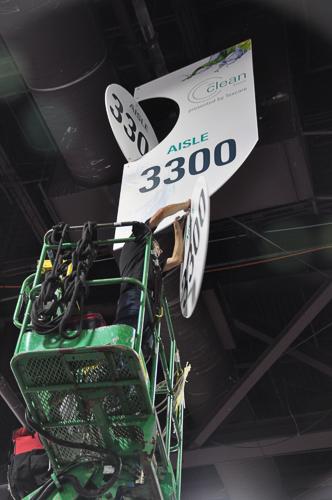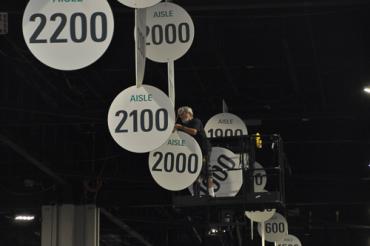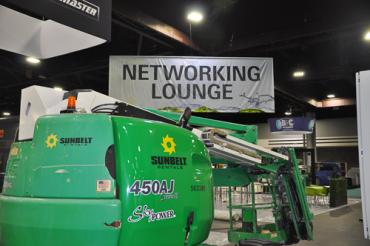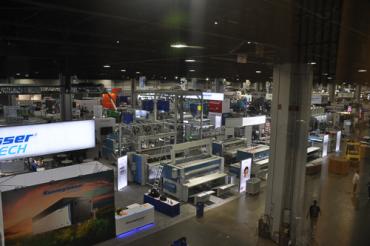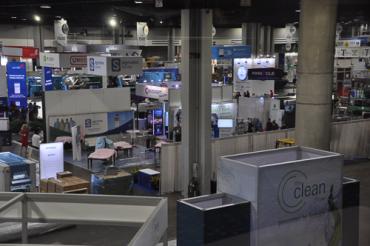 The Tweets: #Clean2022, #TheCleanShow
Tip: Hover for more info; click or tap to enlarge.