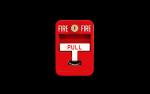 Bill Sullivan, fire protection engineer for the City of Madison Fire Department in Wisconsin, and Markus Tarin, CEO of MoviTHERM, an innovator in fire detection technology, based in Irvine, California, talk about steps to take in the event of a fire along with detection/prevention ideas.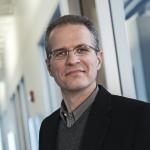 As laundry/linen services grow and technology advances, they look to build new plants or renovate existing structures. Find out from Ed Kwasnick of ARCO/Murray what operators are looking for in design and construction today, and into the future.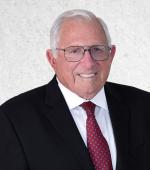 In this episode, Steven Fellman from the Washington, D.C., law firm GKG Law P.C., shares key elements of laundry and linen services contracts, negotiation tactics and more.
Inside our

November

issue: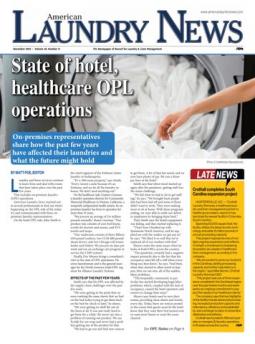 State of Hotel, Healthcare OPL Operations
Columnist at Large Tommy Cocanougher: Developing Building Blocks for a Successful Operation
Q&A: State of Laundry Chemistry and Hygienic Cleanliness
Panel of Experts on Artificial Intelligence and Laundry Operations
October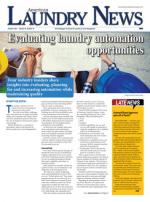 September